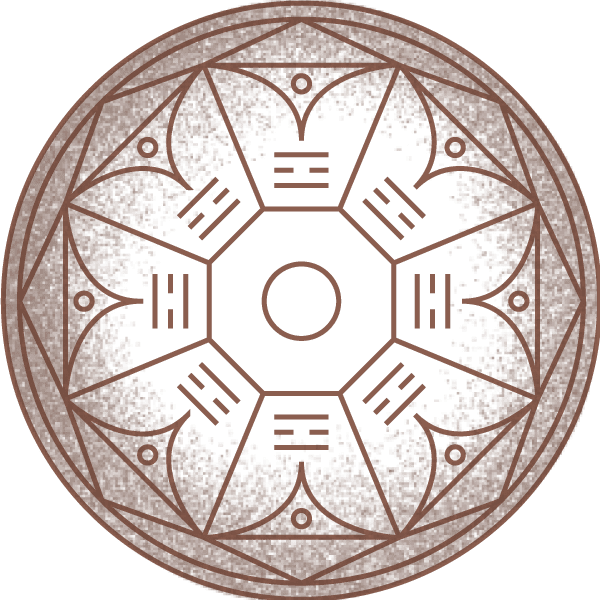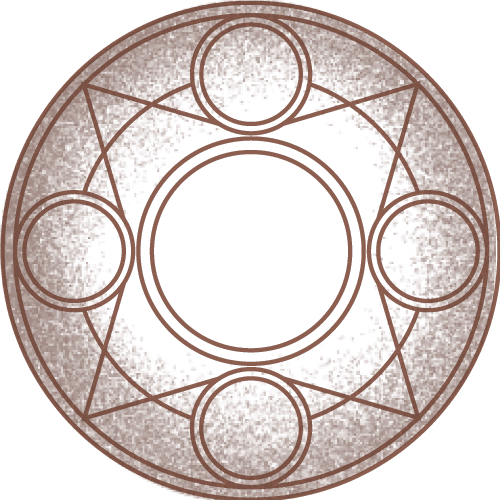 Welcome to Inner Truth Coaching
Uncover Your Truth.
Find Your Path.
Inner Truth
Tap Into Your Inner Wisdom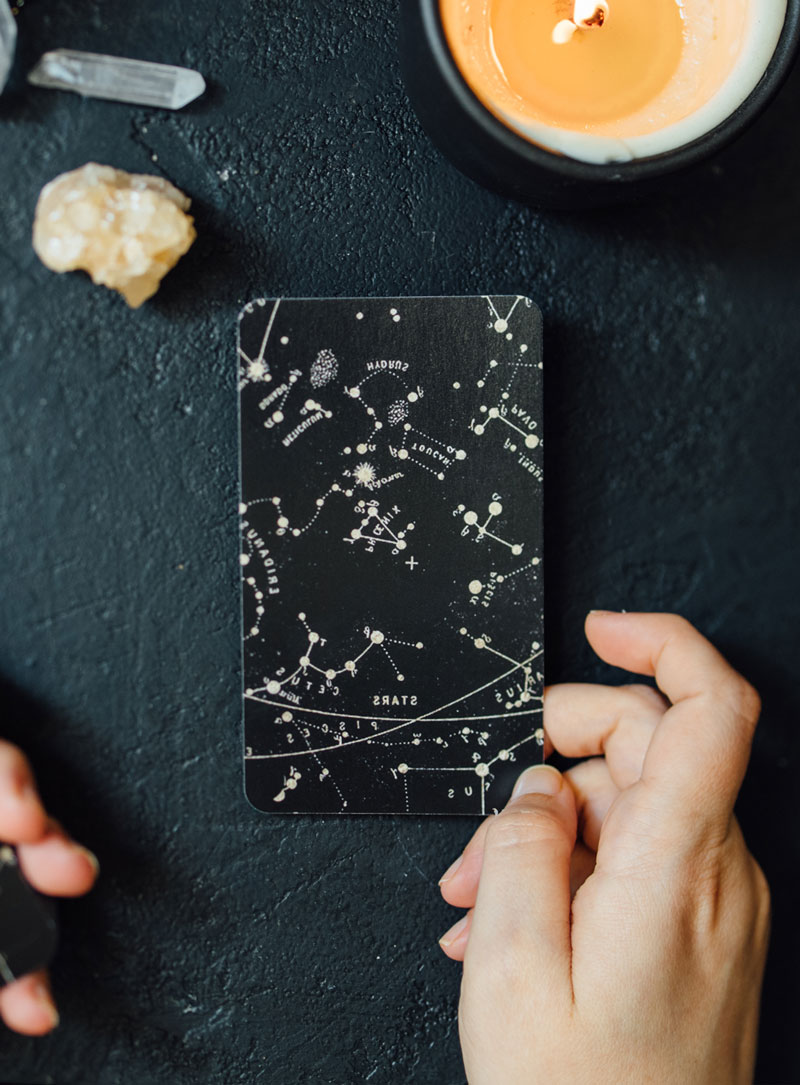 Get a daily tarot card in your inbox every morning at 5am EST.
What I Do
I help women tap into their inner wisdom and grow with grace and divinity
My Philosophy
You have the wisdom of the universe deep in your soul. The answers you need to life's great questions lie within.
My Approach
By combining meditation, divination, and shadow work, we uncover the truth you kept buried for years.
Learn
How divination facilitates transformation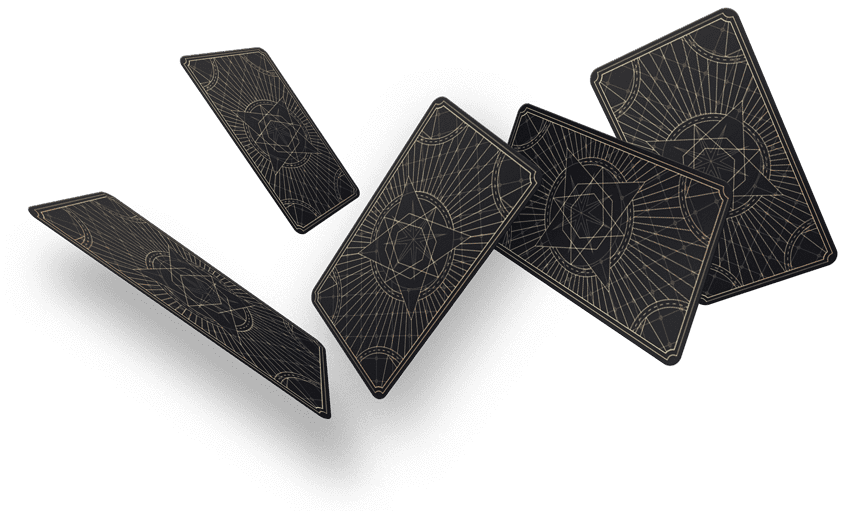 blog
Spiritual Growth Resources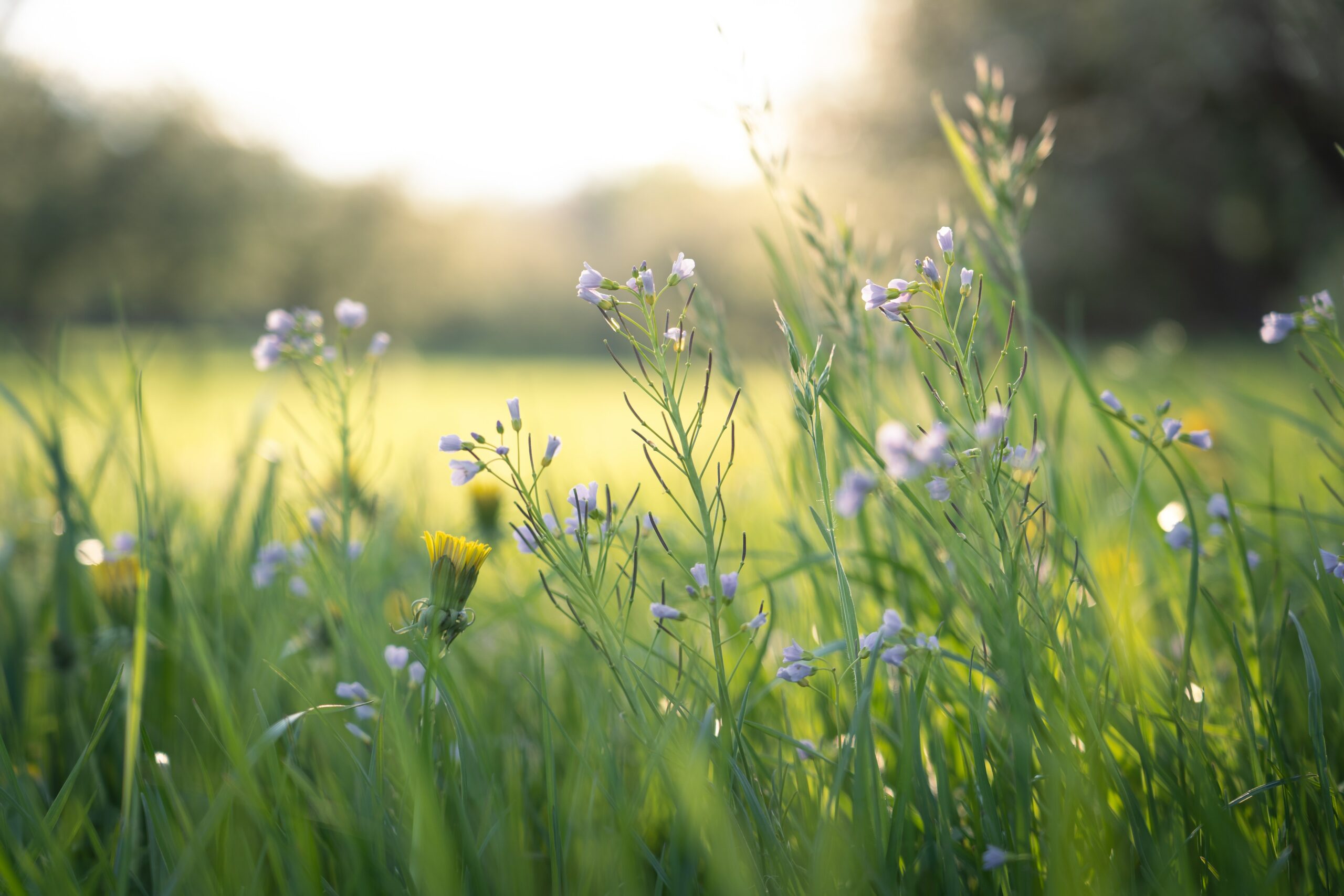 April is a special month that brings new beginnings, joy and hope. It is the perfect time to reset one's goals and focus on creating positive habits while leaving old patterns behind. April ushers in warmer weather, longer days and an overall feeling of renewal as...