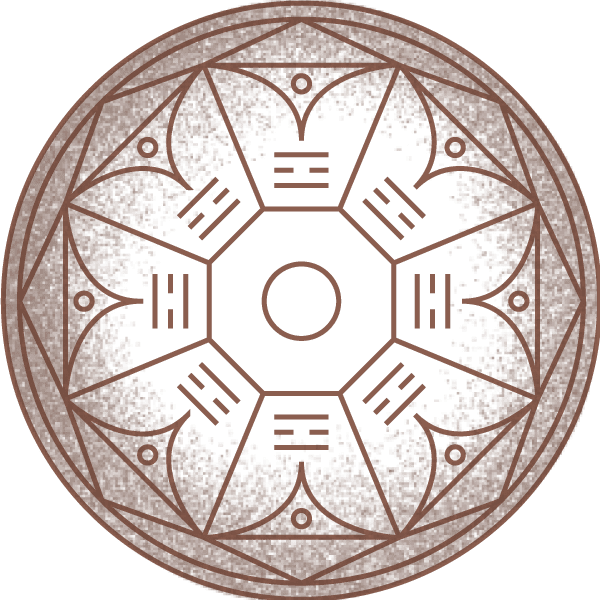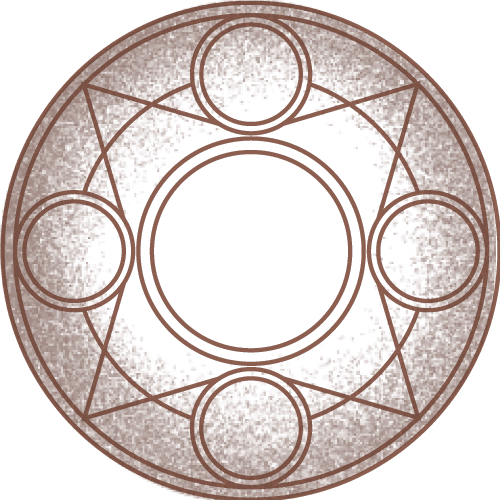 Welcome to Inner Truth Coaching
Uncover Your Truth.
Find Your Path.
Inner Truth
Tap Into Your Inner Wisdom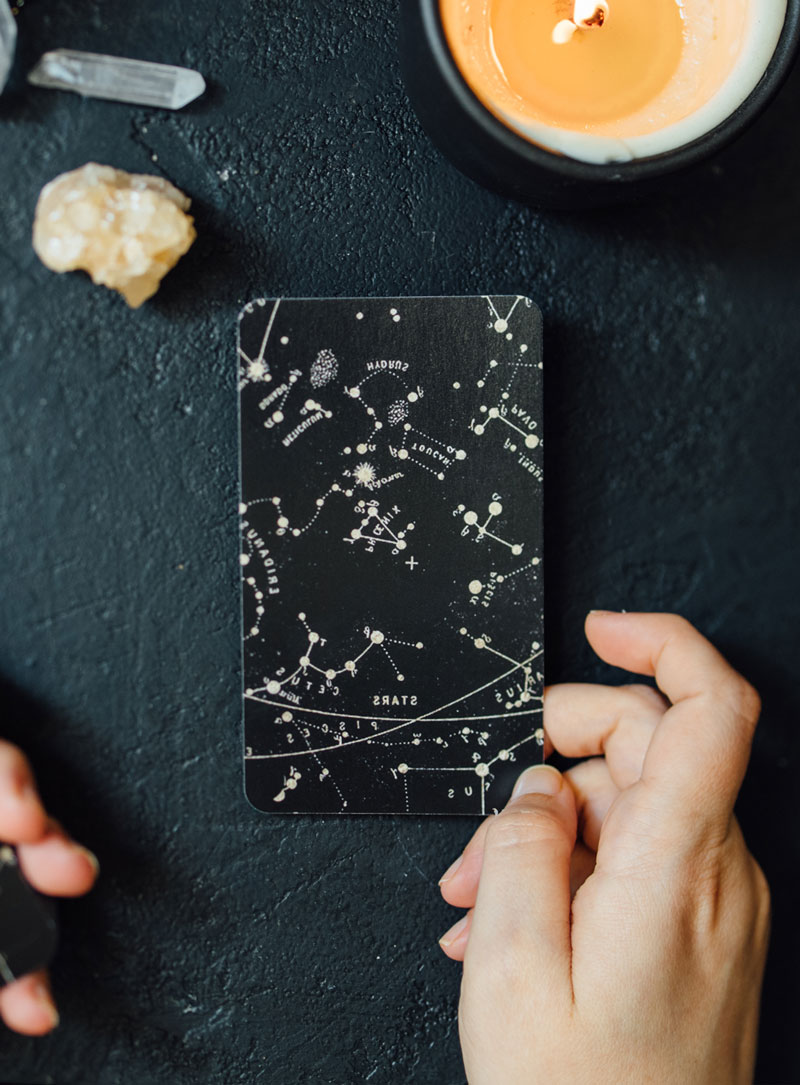 Get a daily tarot card in your inbox every morning at 5am EST.
What I Do
I help women tap into their inner wisdom and grow with grace and divinity
My Philosophy
You have the wisdom of the universe deep in your soul. The answers you need to life's great questions lie within.
My Approach
By combining meditation, divination, and shadow work, we uncover the truth you kept buried for years.
Learn
How divination facilitates transformation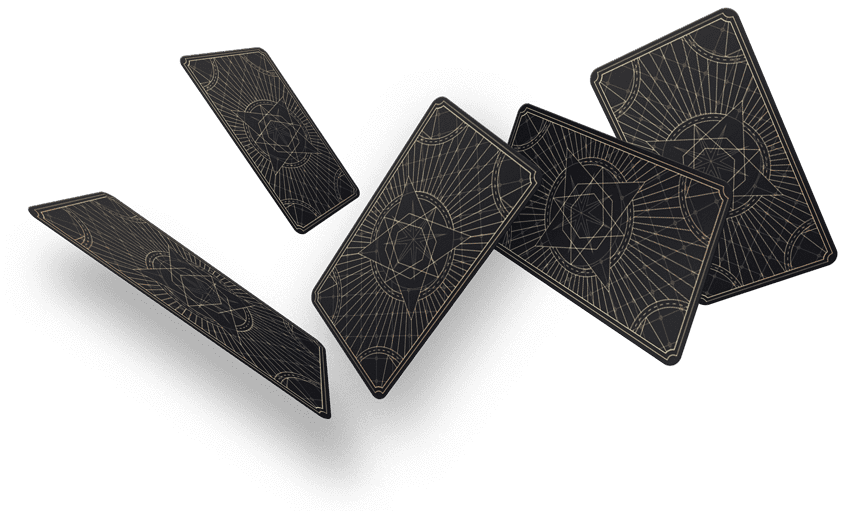 blog
Spiritual Growth Resources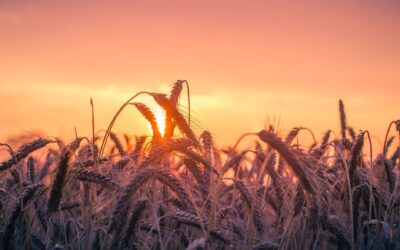 As the summer ends and we head into the colder months, September provides a great opportunity for reflection, learning about ourselves, and exploring different areas of our lives. It's important to take some time during this period to think about our past successes...